If you want to be in the know about what's going on at our organization, you've come to the right place.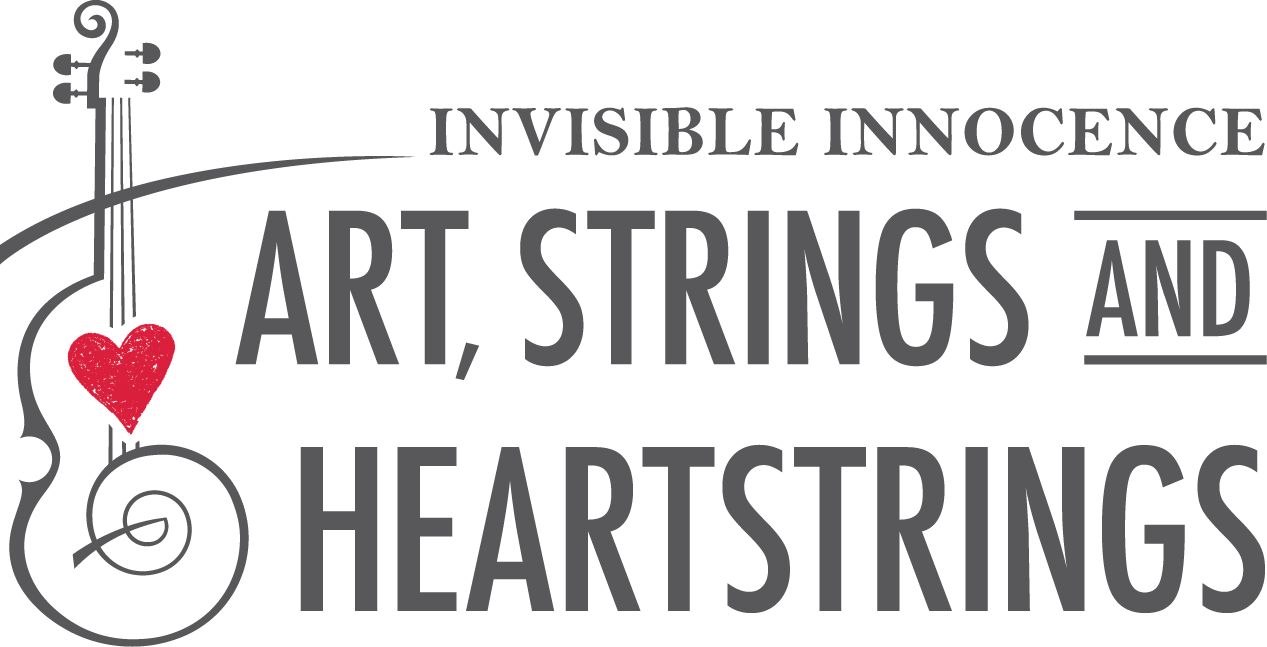 Join Us!
Art, Strings, and Heartstrings is about passion, talent, music, and fun. This event share Invisible Innocence's collaborative efforts with the local agents in North Dakota to make a change in the lives of survivors of human trafficking; who will never forget the power of YOUR helping hand.
Party Plan!
6:00 PM Social Hour
7:00 PM Performance from Solo Violinist - Kelsey Joy Knutson
7:30 PM Live Auction of Jessica Wachter Painting
8:00 PM End of Event
Invite!
Share on Facebook and invite your friends!
Grab your tickets @ art-strings-heartstrings