Invisible Innocence is a 501c3 that takes trauma-informed approach to provide a home-like setting for those who are liberated from domestic servitude, forced labor, and sexual exploitation.
Survivors receive proper assistance to heal physically, mentally, and emotionally while experiencing endearment and empowerment.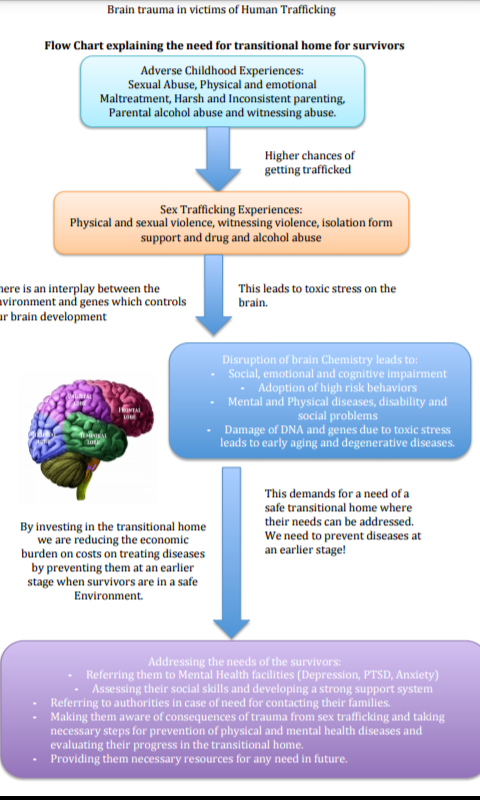 Our success is measured in the number of people we can help with the quality of programs and services we provide. These programs are fueled by our dedicated staff, caring volunteers and generous donors like you.